opzioni binarie strategie a 5 minuti Locanda Rossa
is a gorgeous boutique style converted farm stay located in the Maremma region of Tuscany and only a short one and a half hour drive from Rome (FCO) airport. The tucked away property which consists of 12 rooms, 2 suites and 4 apartments makes for an idyllic stay for both couples and families alike be it a weekend getaway, overnight stay or a week long stay.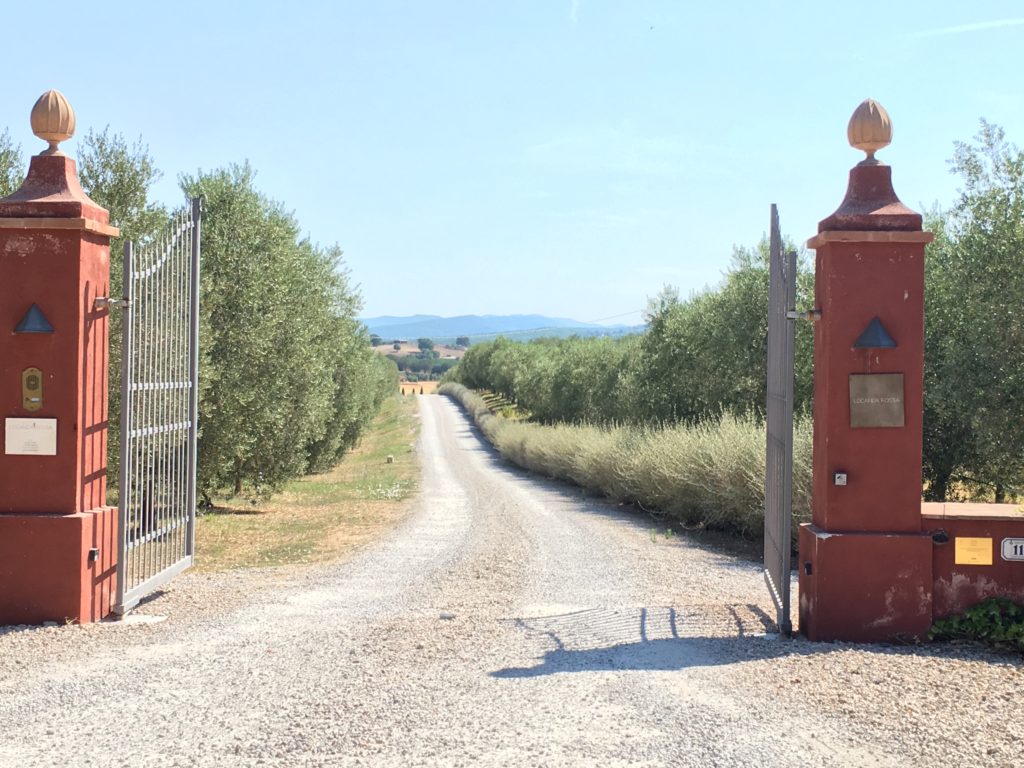 Stock market brokers in kolkata Why I chose Locanda Rossa
I usually tend to book a villa when staying a week, but in this case I was travelling alone with my two older children aged 7+9 years as well as an infant of 6 months from Singapore to Rome with my mother of 81 years flying in from Berlin, Germany to join us. Since we weren't travelling with another family I didn't want to be completely isolated and chose a boutique converted farm stay instead, still enabling us to have our privacy when needed and the opportunity for my children to mingle and play with other children who were staying. The bonus was that this property was located in the countryside but was close enough to the coastline for frequent trips to the beach and other attractions.
top binary option bot Our Stay – Suite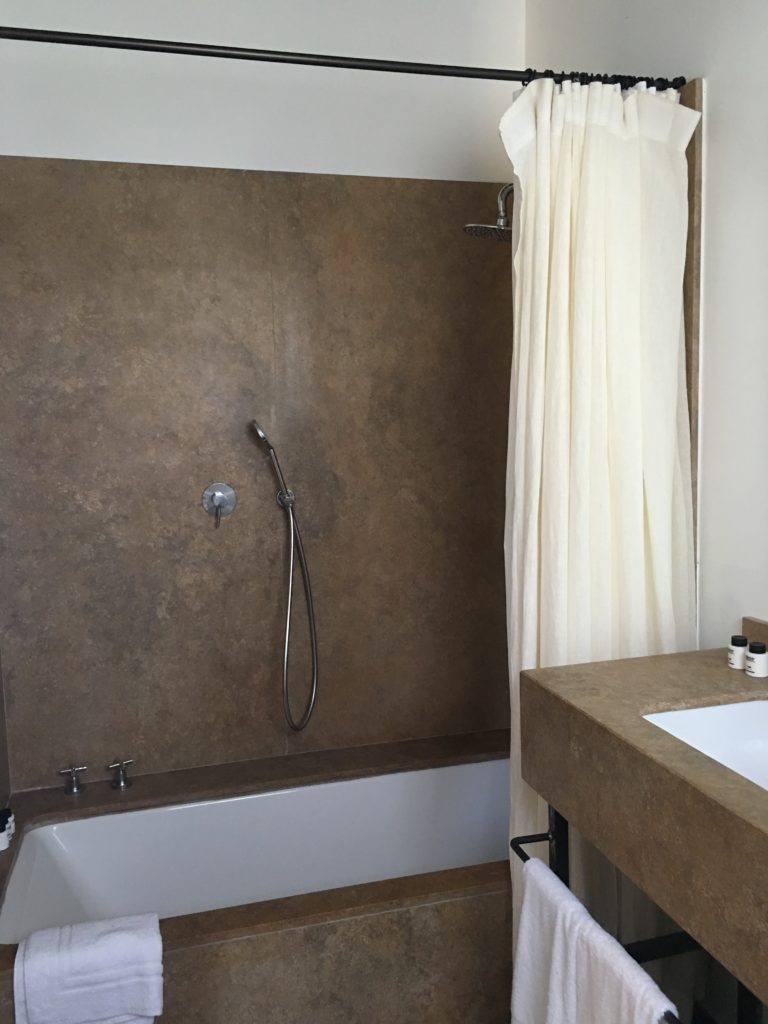 The Suite exceeded our expectations and was the highlight of our stay at Locanda Rossa. Being in the design profession (Architect) there was nothing I could fault when it came to the room layouts, interior design and mod con features. It really felt like a home away from home with the bonus of having your suite serviced every day which was a pleasant surprise. Having booked the Suite also enabled us to have the flexibility to prepare meals in our own fully decked out kitchenette with dishwasher, full height fridge, gas stove and Nespresso coffee machine.
köpa Viagra med master What we liked most about the Suite
ground level for easy access and mobility
our own undercover parking facility for 2 cars
daily servicing and replenishing of the suite
modern yet warm interiors
outdoor undercover patio
air conditioner ( it was already very hot during our June stay)
rain shower/bath
open walk in robe in the master bedroom
plenty of hangers!
security safe
SKY TV great for jet leg
water sparking and still were replenished daily as were the tea and biscuits.
retractable fly screens ( lots of mosquitos)
free wifi
J Bigelow bath products
Köp Strattera Malmö (Sturup), Sverige What we felt was missing
an on site basket/bag to use during the stay to take to the pool
a wine bottle opener
6 coffee pods are provided per stay then an additional cost is charged. In my opinion for the price you are paying, these should be replenished daily at no extra cost.
same attention should be given to the outdoor garden/patio to remove the access amount of leaves and pollen
A baby welcoming pack
bdswiss oder ähnliche For Kids
opciones binarias tecnicas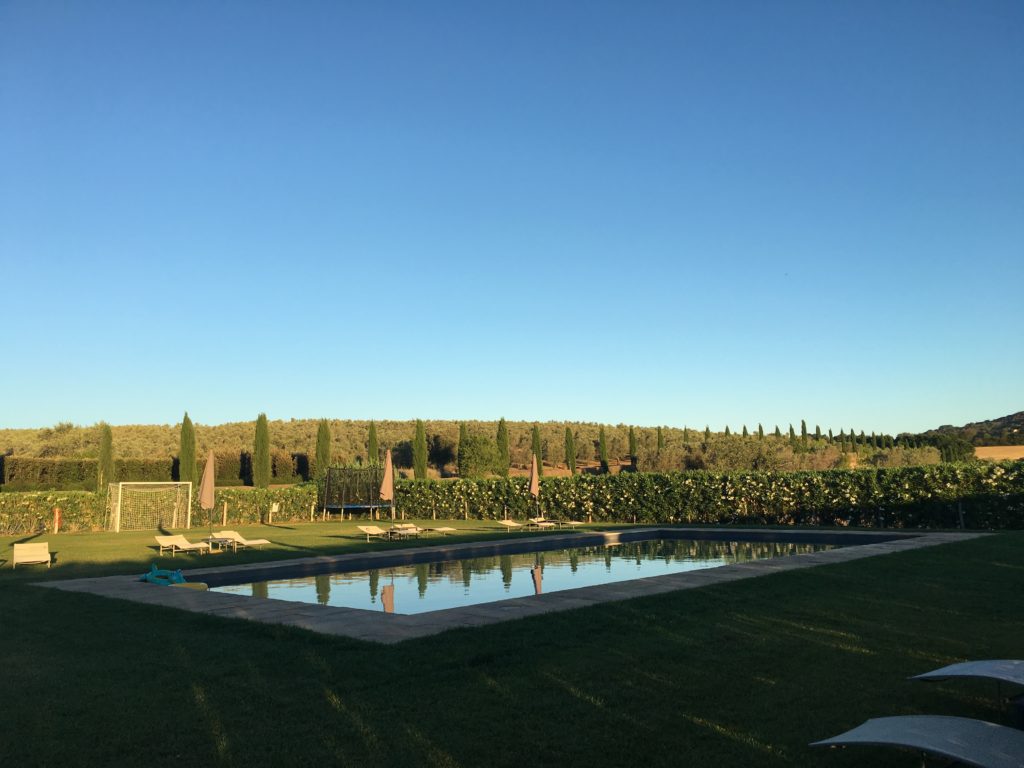 opcje binarne poradniki
come giocare in borsa demo Ideal for  conto di trading di opzioni binarie

While the property caters to a number of activities to keep children entertained, it won't be the perfect match for everyone and you should definitely check this before booking your stay. For me a priority is a pool and everything else is a bonus. With no intention either of spending all our time at Locanda Rossa I was looking for late afternoon entertainment when we returned from our daily adventures. My children enjoyed using the on site trampoline, foosball table, ping pong table and soccer goals although the pool did get the most attention to try and stay cool.
I couldn't quite understand why the gym room with a wonderful view overlooking the kid's pool and estate was located in the grounds of the children's area. In my opinion this room would be better suited for a playroom to complete the children's area. In peek periods it could be staffed in the afternoons to allow parents to enjoy some time alone for an hour or two.
opcje binarne pl Pool
While I think it's great that a separate pool caters for children under 14 years of age (I'm sure couples do too!), parents of older children like ours aged 7+9 years were required to supervise.  I probably wouldn't have had an issue with this other that there was no undercover seated lounge area for parents to enjoy while the children were in the pool. Located in close proximity to the pool is an undercover area which houses the foosball & ping pong table which in my opinion would be a great location to unwind while the kids play.
opzioni binarie intervista Resident Animals
My 6 month old loved visiting the resident donkey and goat during our early morning strolls.
side effects of methandrostenolone Breakfast
Breakfast isn't available until 8am which we struggled with due to our time clocks. After spending one morning with very hungry tummies we stopped by a supermarket and purchased some milk and cereal to bridge the gap.
cialis e priligy insieme Getting around the property
Most paths are made up of little stones so getting around with a stroller isn't ideal. I used our Babyzen YOYO for little trips from our Suite to the Breakfast room. The Babybjorn carrier was perfect for those early morning strolls around the property.
binaere option Poolside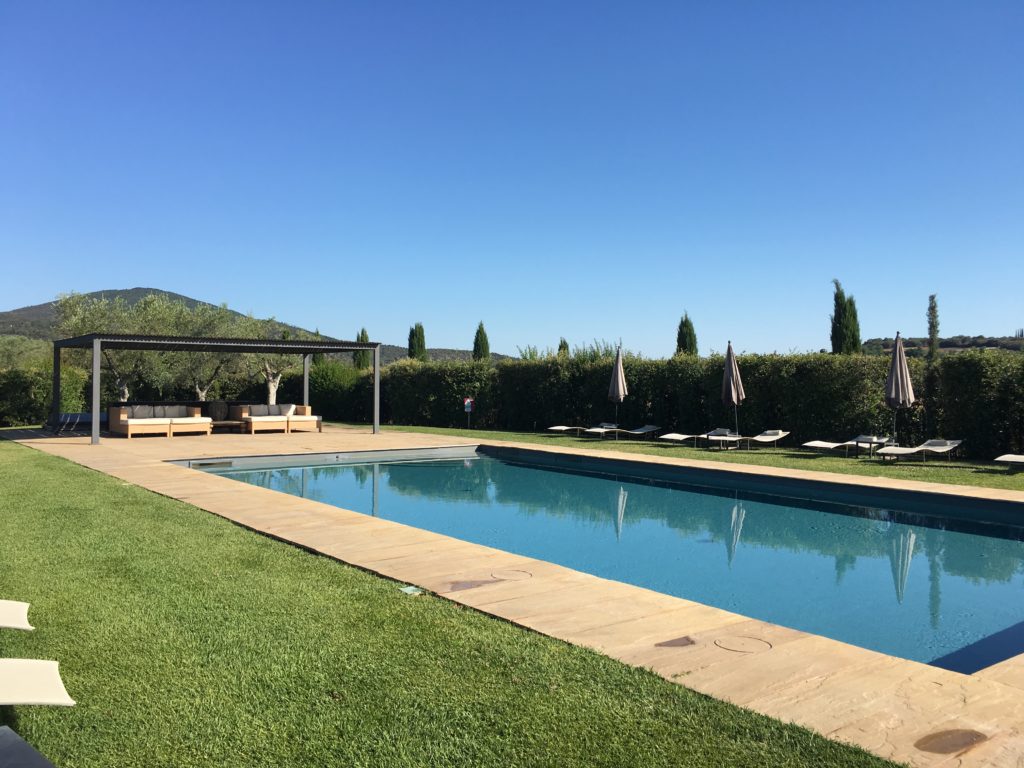 Unfortunately due to the age restrictions for my children I wasn't able to enjoy the adults only pool but it looked great! If you're in the same situation as me do take the time and enjoy and aperitivo when the sun sets over the Tuscan countryside, magical.
tastylia side effects Breakfast/Dining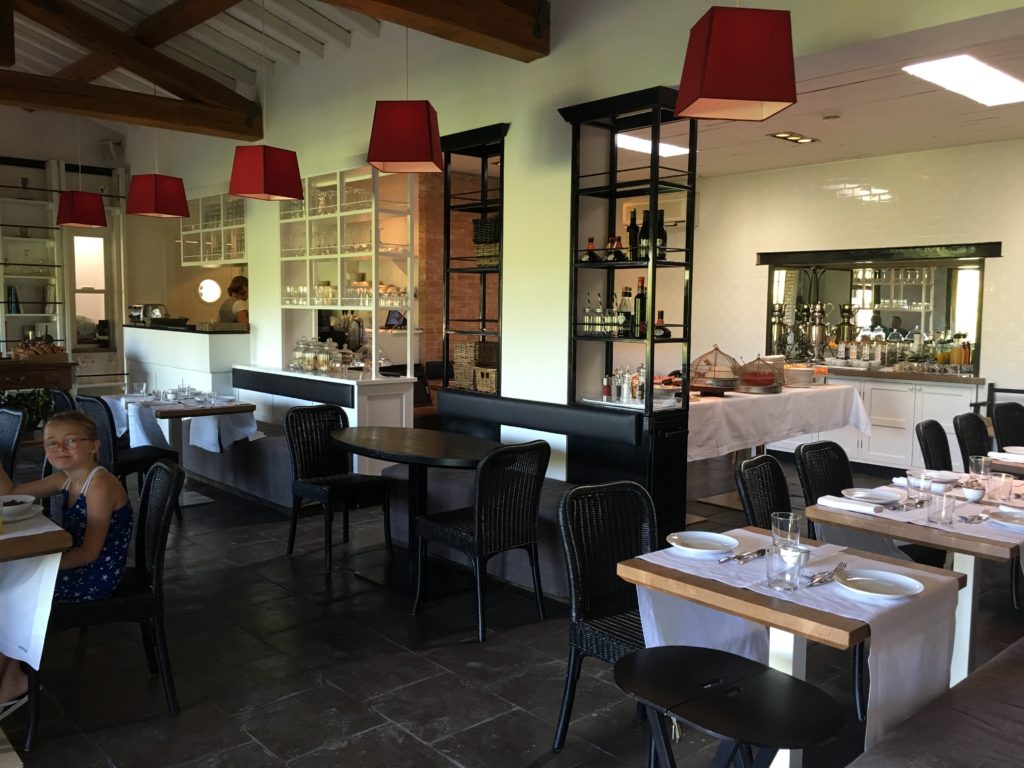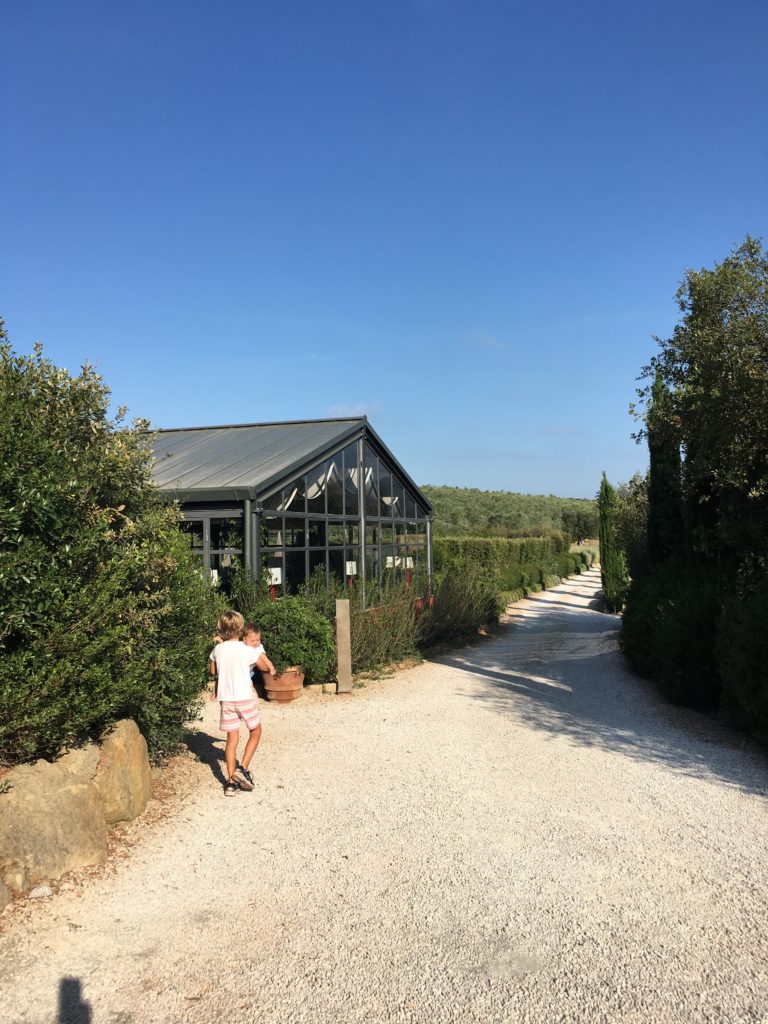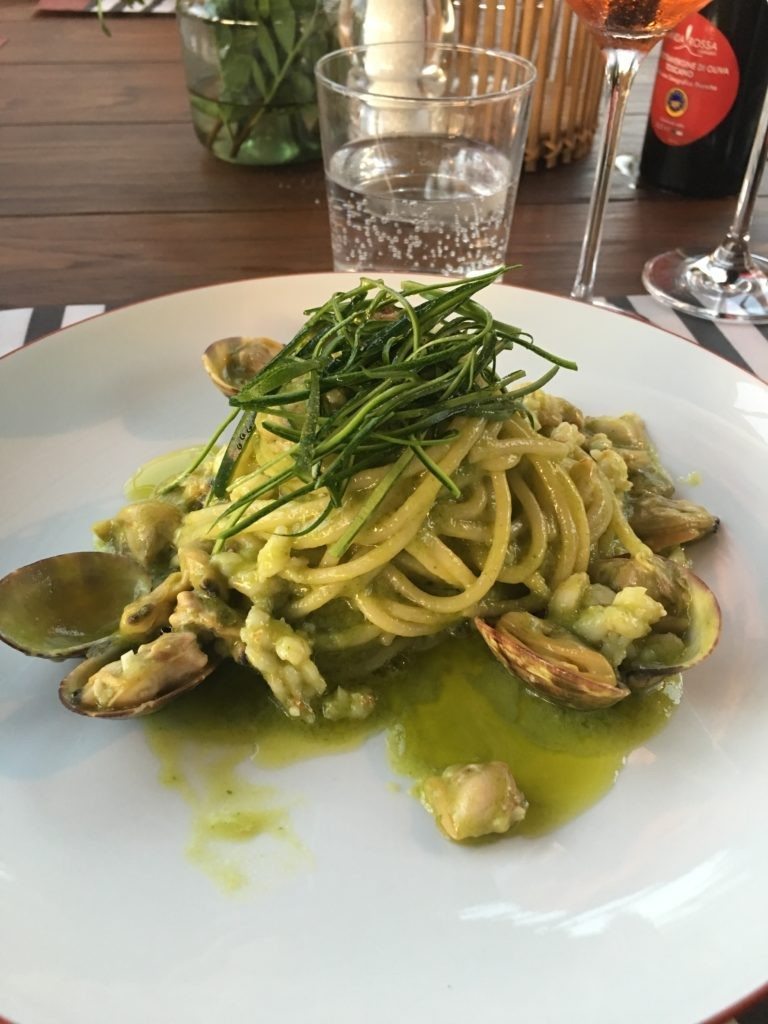 I love an Italian style breakfast, a good coffee and a sweet yummy something is all I need to get my day started! Apart from that you can enjoy what the buffet has to offer as well as an a la carte menu for extra dishes prepared in the kitchen. If you have a few troops like me the breakfast room can feel a little tight so best to try and get a table near the entrance doors. My 6 month old timed her morning sleeps to perfection always sleeping before breakfast and then not wanting to participate when I needed to refuel. Most times I'd take my coffee and sweet yummy something and sit outside on the patio.
Staff will ask you after breakfast if you will be joining for lunch or dinner. We did on a number of occasions and the food is beautifully presented and delicious too! Just a heads up if fish and chips are on the menu, the chips are in actual fact crisps.
opzioni binarie euro dollaro Activities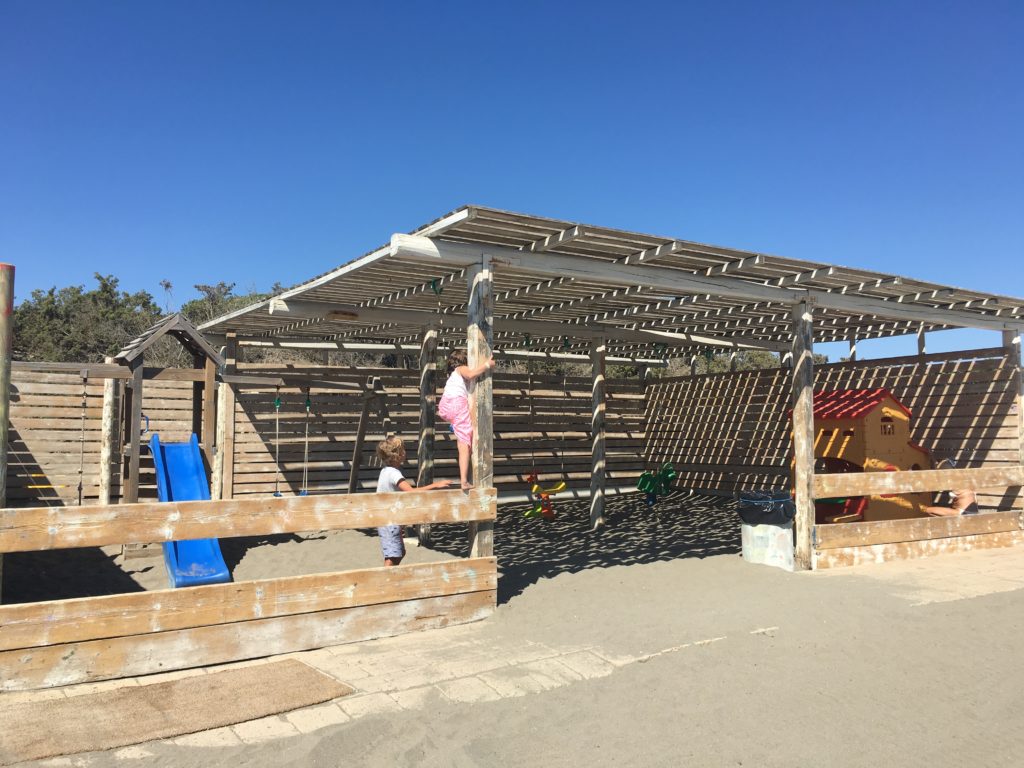 Locanda Rossa has put a lovely activity list together on their website. For someone who is time poor and doesn't get around to doing much research before arriving this will be your bible! For a one day trip I would definitely recommend enjoying a day at Ultima Spiaggia the closest private beach club located on the coast of Capalbio. You can elect to use their facilities like we did, the cost for 4 sun beds and umbrellas costing 100 Euros for the day. They club is also equipped with a restaurant and play area for the little ones. If you don't require a sun bed you can elect to set up your beach towels in the public beach area.
Overall Feeling after leaving Locanda Rossa
We felt our 5 day stay was just long enough to enjoy the property and see the local attractions. Barbara the property manager was very welcoming and helpful as were her staff, however I did feel a lack of warmth over the duration of our stay. That welcoming spirit we had first experienced didn't cross our paths again nor being asked anytime during the duration of our stay if we required any assistance or needed something. This would have made for a memorable experience.
Would we recommend Locanda Rossa to others? Yes, for its location to Rome FCO, beautifully maintained property, wonderful rooms and lovely food. 
Would be return?  We would either return as a couple or with other friends and their children. We would also hope that the children's area could be updated with some minor design changes to enable parents to enjoy the time spent there with their children or alternatively change the regulations of the children's area and cater for full-time staff to oversee the area so older children wouldn't require supervision.
Useful links/ tips
Nearest Beach Club Ultima Spiaggi
Definitely hire a car for your stay so you can visit all the local attractions.
Don't expect first row sun beds on Italian beaches. These are usually booked privately for the entire season for those who live in the local area.