Welcome to the Simply for Flying online store. Please select your region below. We do have some wonderful Stockists around the globe too so please check the Stockist page
here
 to save you shipping times!
We are on holidays (Feb 14th- 20th)!Orders will be processed when we return.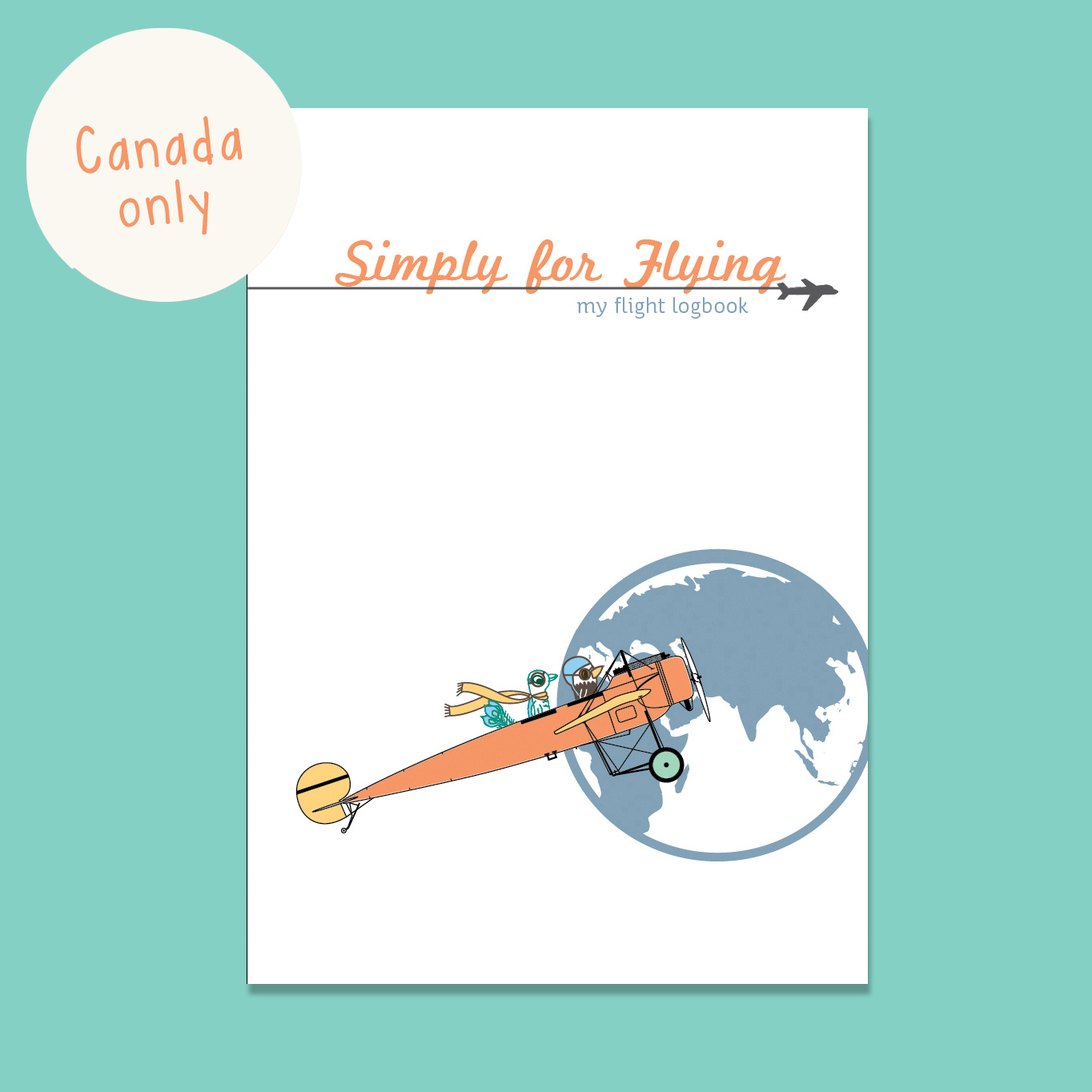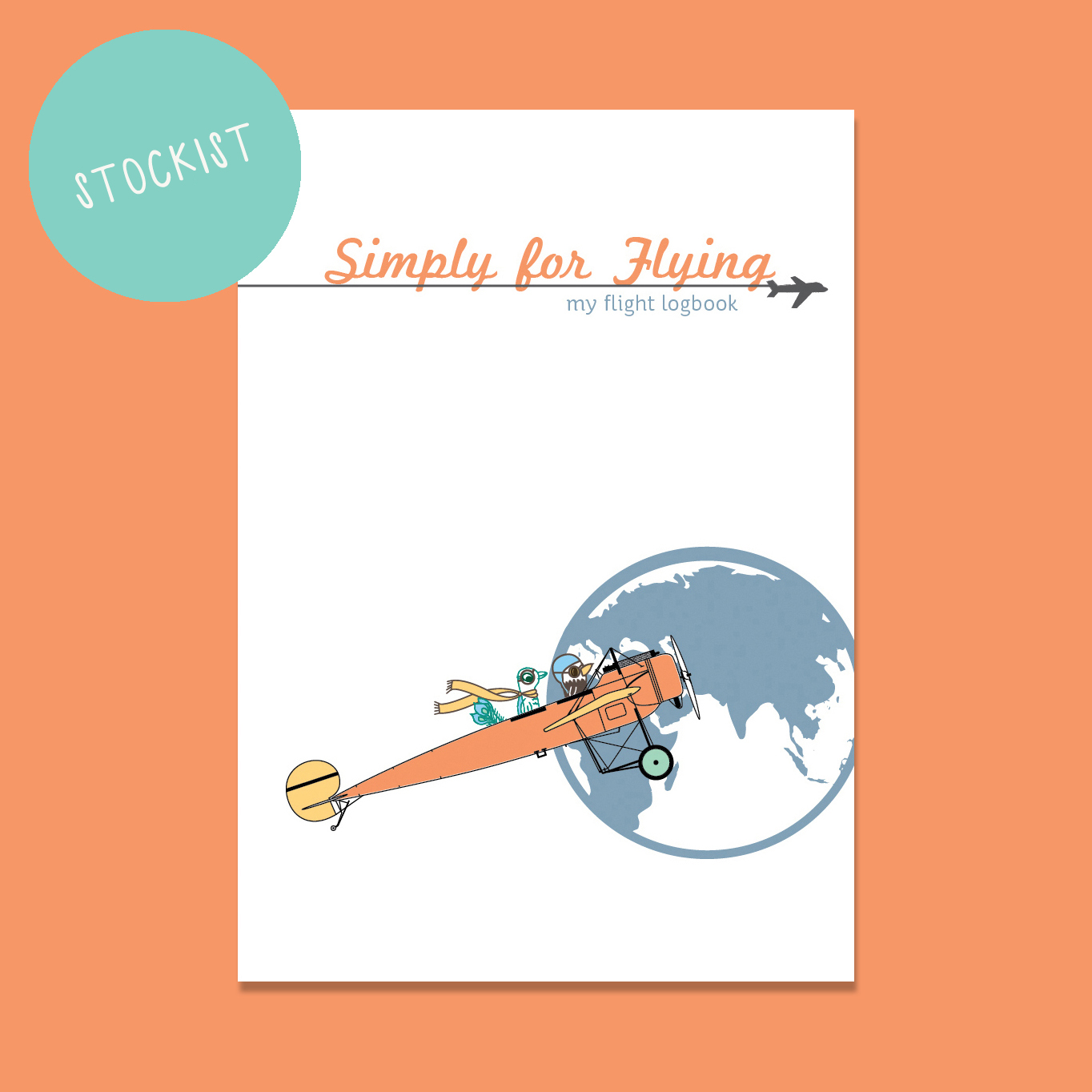 Shipping:
Once you have placed your order into the shopping cart, you will be asked to add your address details for accurate shipping costs for your region, which will then be added before heading to checkout. Please check Simply for Flying's Shipping conditions at the bottom of the screen. *Prices are per region – AUD for Australia +NZ/ EURO for Elsewhere*Flat rate shipping applies. Under 500g AUD$6.00 / Euros 6,00*Depending on logbook stocks, logbooks may be sent from one of the three shipping locations. (Australia-Singapore- Germany)* Payment type: Pay Pal / Credit Card* Shipping costs are based either on flat rate or number of logbooks.